Luanda Singles - Russian Dating in Angola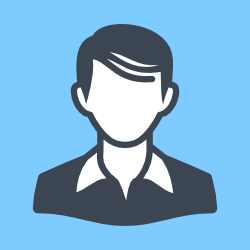 Username:

Gender:

Man

Location:

Looking for:

I'm attractive, classy, fun loving, and a caring man with a great sense of humor. I love life, making my corner of the world a happy place, enjoying fine dining, walks on the beach, trying new things, and the company of people. I love making a woman feel special and appreciated.

Iam tall with 1,90, athletic body,and good looking. i like to read books, ,enjoy music, movies and traveling

I should say that I am looking for a strong and true love. A wild passion to drive me crazy and at the same time a stable love to keep me happy and satisfied. a relationship with respect love and caring but with that fire to keep it burning....I can\'t live without passion, things have to be intense and at the same time peaceful in the way that one respects the other Individuality.
I love pleasing and being pleased by my woman. I like equal relationships rather than being submissive or dominating. I like women with strong personality, but all in peace, no wars, no games. Communication is absolutely essential, to my mind the better a couple communicate, the better the relationship will be. Understanding each other\'s needs and caring and respecting them. Understanding the other\'s limits and boundaries. And growing which is so important. A relationship where you learn and you teach. Respect i mean is one of the most important things in relationship . And lots of fun!!! That\'s what life is about, to have joy and learn from the bad times and pain and suffering (yes we all have to go through them to grow up better people) to make life happy...and I want to find someone to share happiness with me...well, not only happiness because life is not pink, but share difficult times too and make them easier with love and understanding.