Canberra Singles - Russian Dating in Australia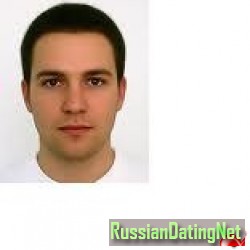 Username:

Gender:

Man

Location:

Looking for:

I live in canberra, work as an engineer, enjoy playing tennis, basketball and rugby and travelling. I love spending time in sydney going to the beach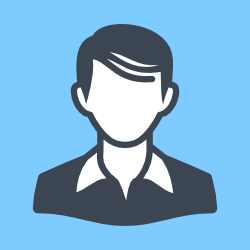 Username:

Gender:

Man

Location:

Looking for:

Loving romantic has a busy business and seeks someone to slow him down and have a social life . I am fit active and caring and kind and seek a fun romantic lady of class style and grace. I play guitar /sing prof as hobby and love Nature . travelled 36 countries , secure rational and mainly understanding

I seek a princess that knows shes special and has that certain quality , fit ,healthy living , loyal , cultured and respects with morals ethics and style. good dress sense and has the desire to help in business , loves staying home and going out sometimes on weekends mainly.
A fun stable girl with a heart of gold

Pure communication and understanding but mainly respect and true faithfulness , knows love more what you do than what you say! Gives and has no selfishness ! morals and ethics and desires to be living the Good life and happiness , never gets bored and has found herself in this world .