Shrewsbury Singles - Russian Dating in United Kingdom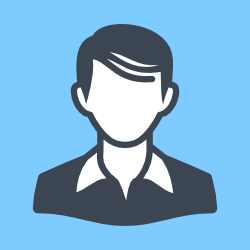 Username:

Gender:

Man

Location:

Looking for:

hi my name is dan! and i always like to have a laught i love going out and having a good time! i dont even mine cooking up a lovly meal, only because i am a chef, not many males can do that! lol. I always treat a lady with the most respect. and love to snuggle up! sounds a bit camp i no but its true! lol and well thats a bit bout me!

i dress fairly smart most of the time, i cant ware anything unless its got a name! i no thats sad! i have got short black hair and always get complaments for my blue eyes! thats sounds so vain! and i have got 2 tatoos moving on!

my perfect girl would be someone who is up for a good time, likes to have romantic meals etc.... and someone who would love me the way i am! apperance dosent really matter its what is in the hart that counts! in my opinion if thats how you spell it! lol. sorry i am a chef!