Surrey Singles - Russian Dating in Canada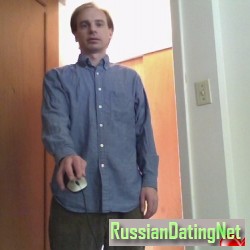 Username:

Gender:

Man

Location:

Looking for:

the most romantic things I love. I would love to go out for dinner and a candle lit dinner of many courses, eating slowly savouring every bite, enjoying lots of long conversation, getting to know each other in every way possible, telling each other our life stories. The soft music and white table cloth and candles and beautiful paintings of the restaurant making our friendship and love beautiful, every moment an exquisite new experience of serene and tranquil pure love (we both know that later this leisurely pace will explode in the hottest hardest passion). Then maybe after dinner go for a coffee at a beach front cafe. Enjoying the casual comfort of sitting outside on a warm summer night, the tourists and locals walking by, lots of couples hand in hand like us. Have a luxurious heavy chocolate dessert, share it and the fork, and let the chocolate and caffeine of the coffee wake us up from the pleasant buzz from our shared glass of wine at dinner. Stare into each others eyes loving the rush of caffeine like the love in each other. You reach over the table and take my hand. Our hands feel so perfect in each others, like twins, and so warm and comfortable and full of love. We feel like we are enveloped in a heaven of bliss, comfort, protection in each others love. Holding hands is like holding our love, treasuring it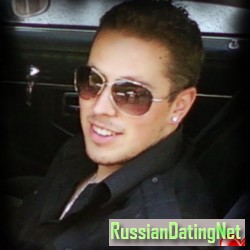 Username:

Gender:

Man

Location:

Looking for:

Hi my names Christopher Lalonde,
~Im 24~
~Single~
~Live in Surrey for the moment*
~I like to have fun hanging out with my buddy Vince and my friends,you know who you are*
~If you want to know more about me add me and u can add me on msn to if u want at, lionheart2210@hotmail.com
peace out♥

I been on a few singles sites and meet a lot of weirdies lol but hell ill give this a shot . I am looking and I am not at the same times as i always believe things happen for a reason and that you never know what will come your way. I would tho love to find my soul mate I believe there's someone for everyone out there in the world and so I hope to find fine. I am an honest and funny guy and I would rather laugh in life lol. That doing my art work, riding horses and working on my car lol. I am 23 and still got a long ways to go but its an adventure right! new experiences and finding that true love . haha well if you want to chat hit me up my addy is above there and at the very least can make a friend. Catch ya later then.